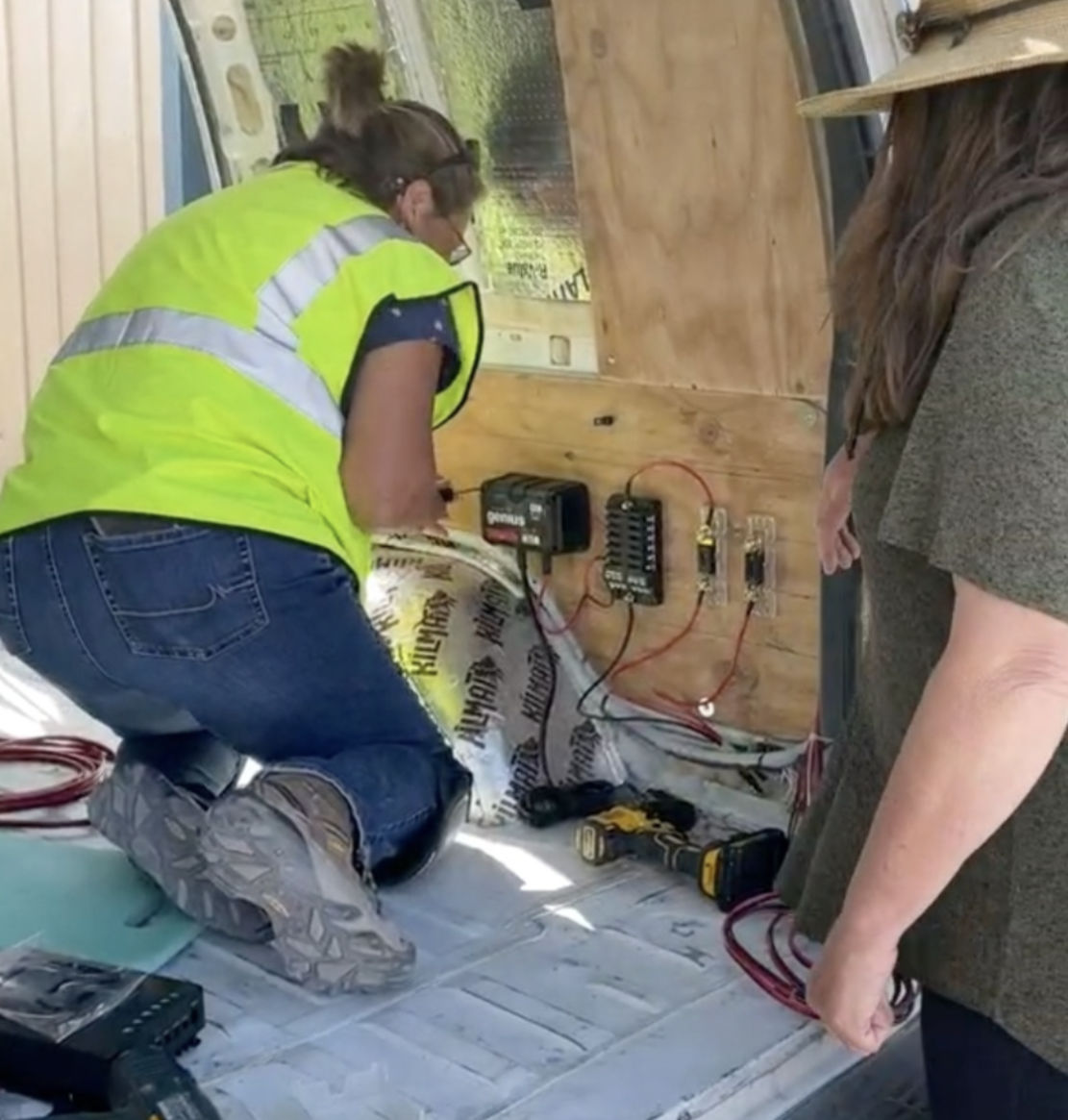 15 of HOWA's FALL BYOV RECIPIENTS need a 200W solar power system, many more than we anticipated. HOWA really wants to serve them, but we need 5 additional skilled volunteers for the first week of October — 4 experienced solar power system installers, and 1 carpenter for a bed install. We have lots of helpers, but we need some leads.
If you are available for the first week of October in Pahrump, NV, please email HOWA@HomesOnWheelsAlliance.org and put "Solar Installer" in the subject line.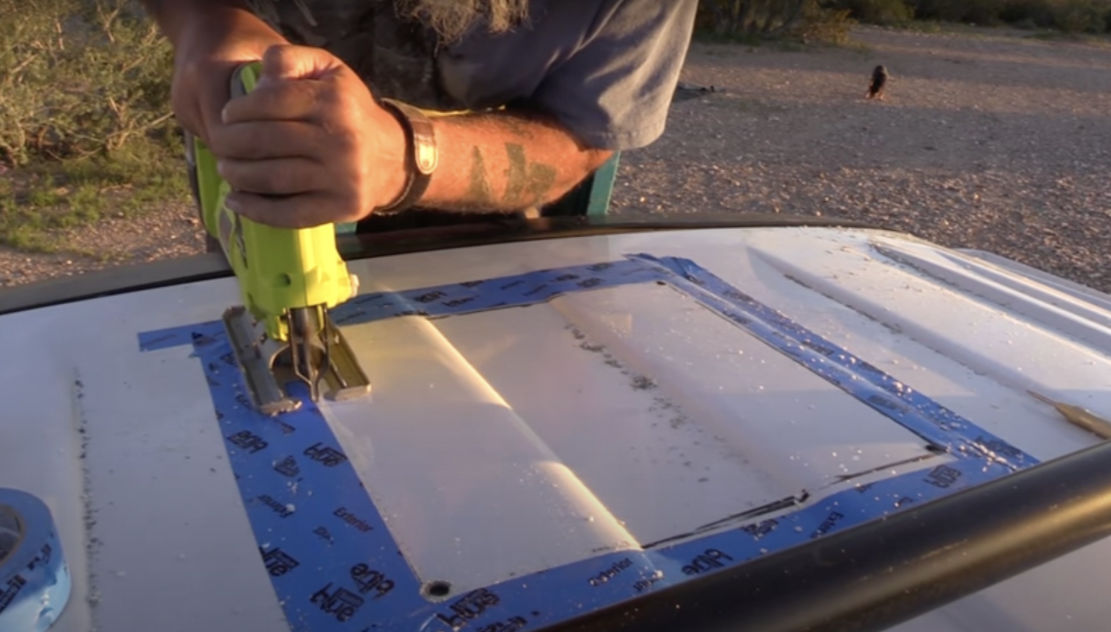 Volunteering to help these folks while experiencing our amazing community is one of the most fulfilling challenges, you'll ever be a part of.  Please check out the attached video to learn about other volunteers' BYOV experiences from last Spring.
To see the components that will be installed for our Recipients of 200W solar power system, go to the Charity List at https://smile.amazon.com/…/4EYX8…/ref=smi_ext_lnk_lcl_cl
Thank you for your consideration.
Suanne Carlson
Executive Director
Homes On Wheels Alliance, Inc.