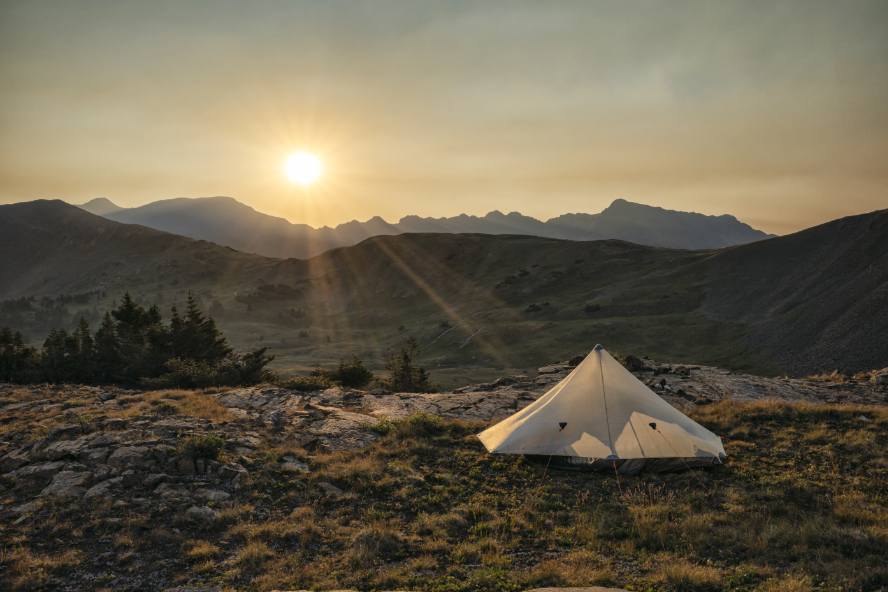 AS SOMEONE WHO RUNS A WEBSITE, I get promotions from various companies offering Artificial Intelligence services that can crank out content for you. No pesky research or long hours at the keyboard. Just feed Artificial Intelligence a topic, wait a few seconds, and you get a few nice paragraphs with fairly accurate but shallow information devoid of any trace of humanity. It's the type of prose that would get you a C+ on a term paper, or that would work okay as social media filler if all you care about is keeping the traffic numbers up until you overcome writer's block. Or laziness.
So, here are the results from asking the all-knowing Artificial Intelligence machine about finding free place to camp on public land. And the images are the result of asking a stock image company for photos on the same subject.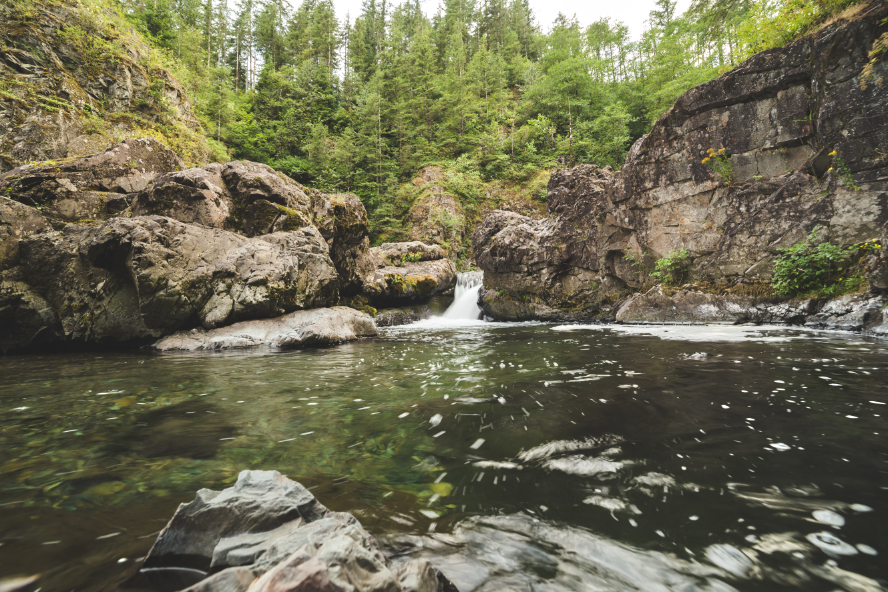 FINDING FREE CAMPING ON PUBLIC LAND can be a great way to enjoy the outdoors without having to pay for a campsite. Here are some steps you can take to find free camping on public land:
1. Research the land management agency: Identify the public land in the area you are interested in and find out which agency manages it. Some common agencies include the Bureau of Land Management (BLM), U.S. Forest Service, and National Park Service.2
2. Check for rules and restrictions: Before you start camping, make sure you are familiar with the rules and regulations for the area. Some areas may have restrictions on where you can camp, the length of your stay, and other rules you need to follow.
3. Look for dispersed campsites: Many public lands have areas designated for dispersed camping, which means you can camp in undeveloped areas. Look for areas with existing fire rings or cleared campsites.
4.Use maps and apps: There are many r esources available to help you find free camping on public land. Websites and apps like Freecampsites.net and iOverlander provide maps and information about free campsites.
5. Ask locals for recommendations: Local outdoor recreation stores, visitor centers, and ranger stations can be a great source of information about free camping on public land. Ask for recommendations or advice on finding the best spots.
Remember to practice Leave No Trace principles and pack out all your trash. Leave your campsite better than you found it, so that others can enjoy the same experience.