THE WORLD looks different — everyday! Scanning the earth's horizon is part of my morning revitalization no matter where I awaken.
Looking — in the distance, a conscious focus on a changed item, movement, color. Revealing even in a familiar landscape of a day, weeks, or even months.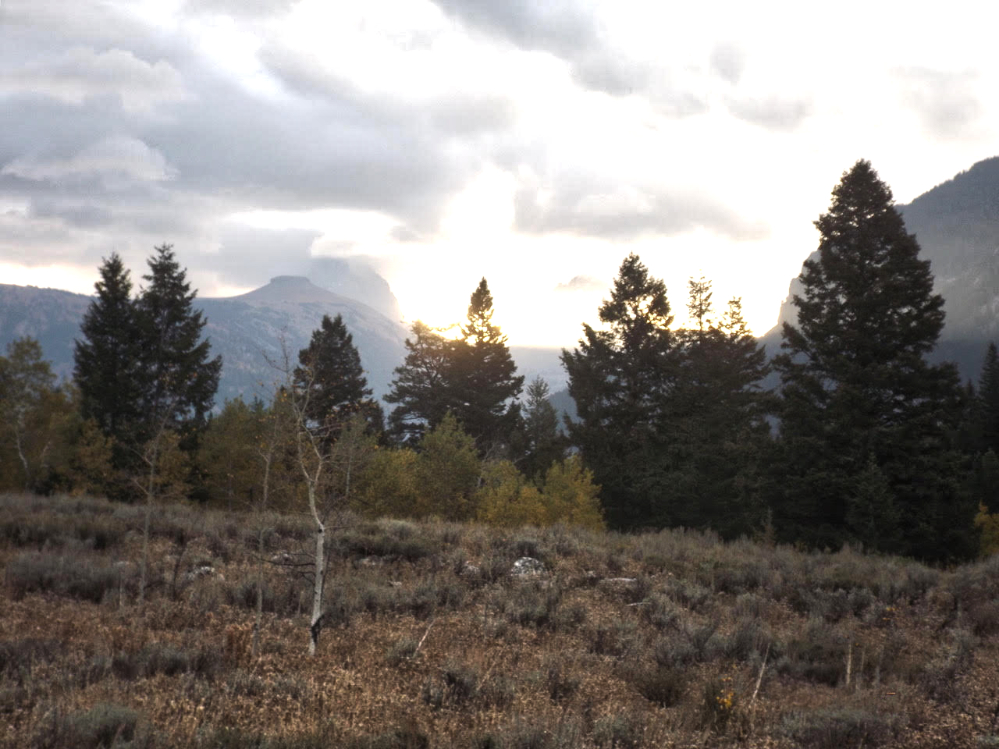 Colors and Textures — My "Utah Mantra." Its most striking feature. Visibly detectable anywhere in the world no matter your coordinates. Effective and even enhanced, as my focus skills blur with age.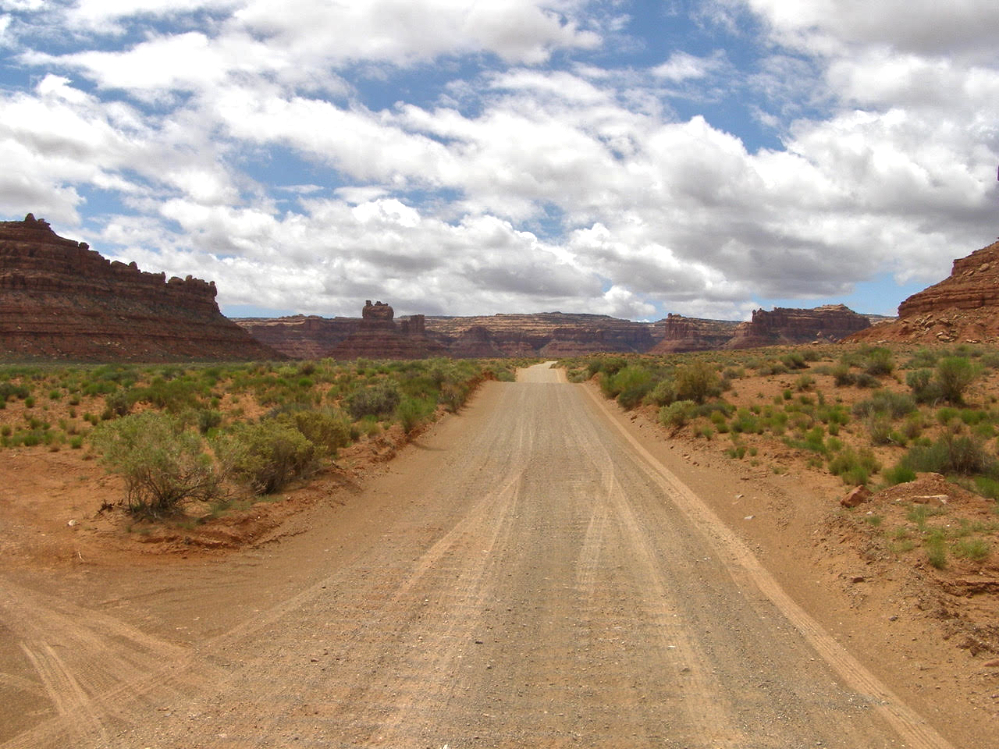 Up, Level and Down — Easily changes the depth and diversity revealed. Larger bodies of water add to the long range visual difference.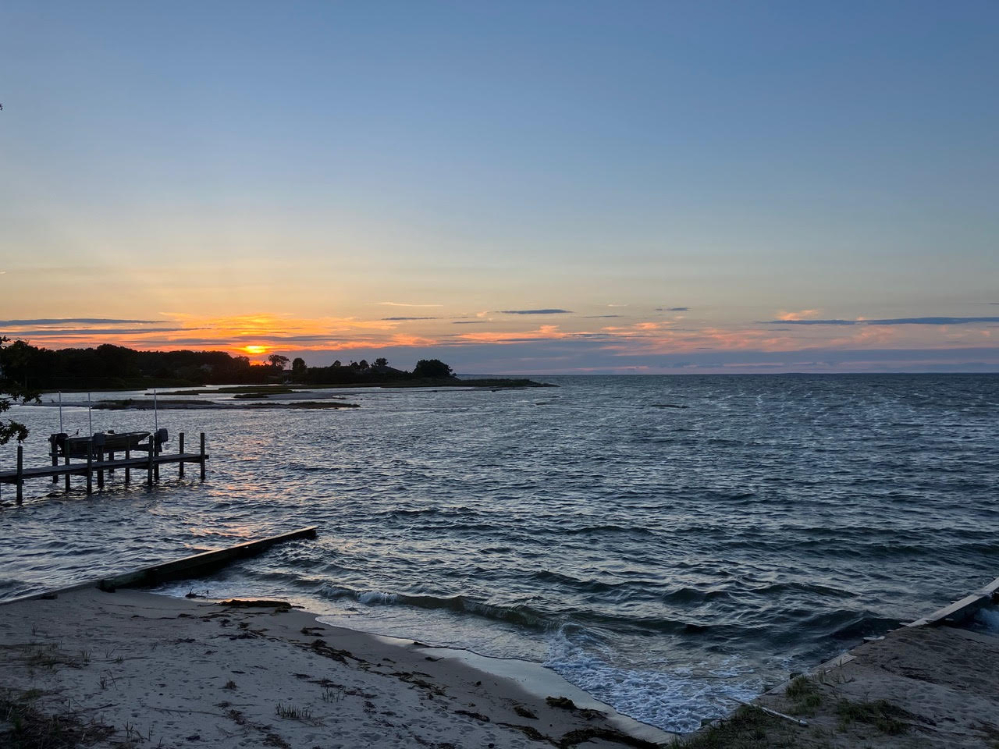 Zoom in — A forced, mental change of my usual horizon scan.  A puddle, a twisted blade of grass, a flower, insects on the move… all different, today.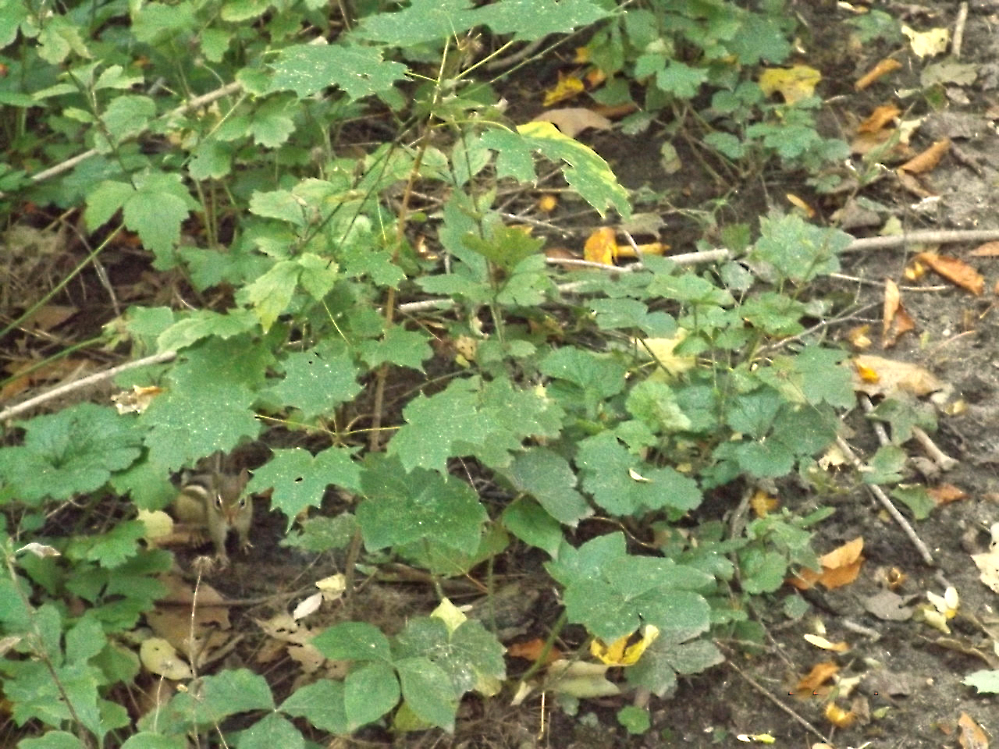 It Matters — Sight is a gift, enhanced by the brain, this perception can change.  We can awaken, look near and far, blur and focus and add hope.  Effort away from your personal standard, automatic view, changes your outlook!
Clearly this is a different day worth exploring further.