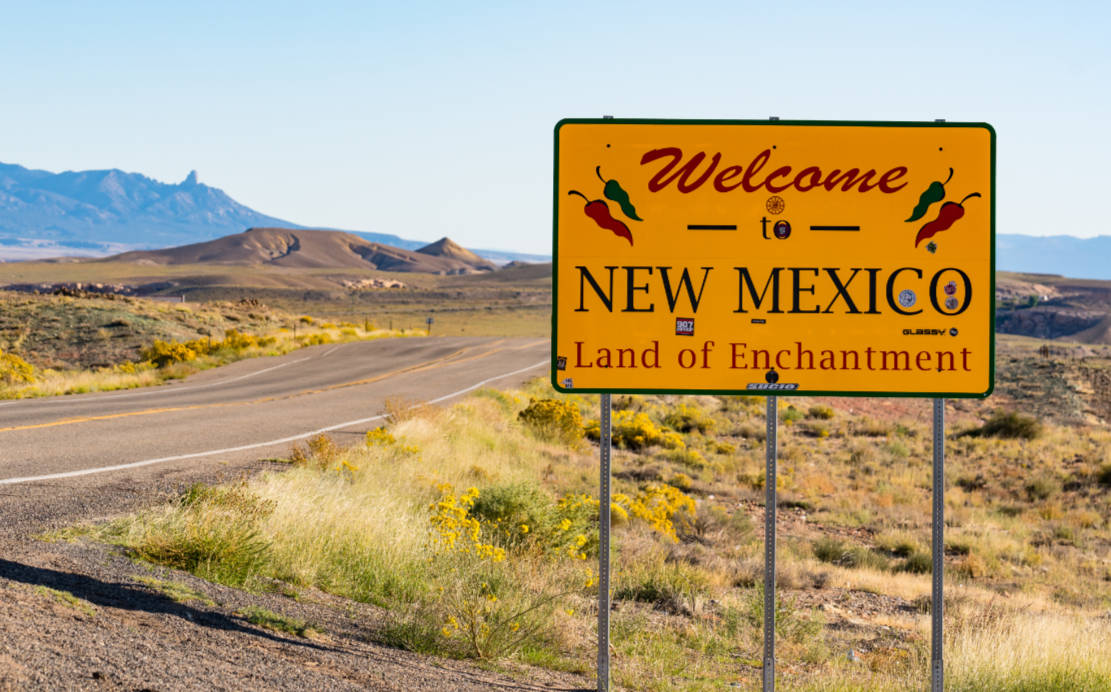 I'VE SPENT THE PAST FEW MONTHS at a friend's place in New Mexico, helping look after him while he's dealing with cancer, heart problems and some less serious ailments. I will be here as long as he needs me.
In the meantime, my Arizona license and registration are coming up for renewal. It wouldn't be a big deal to go there to take care of it, or to handle it all remotely, but I got thinking, what if I changed my residency to New Mexico? I considered the pros and cons and decided it's what I want to do.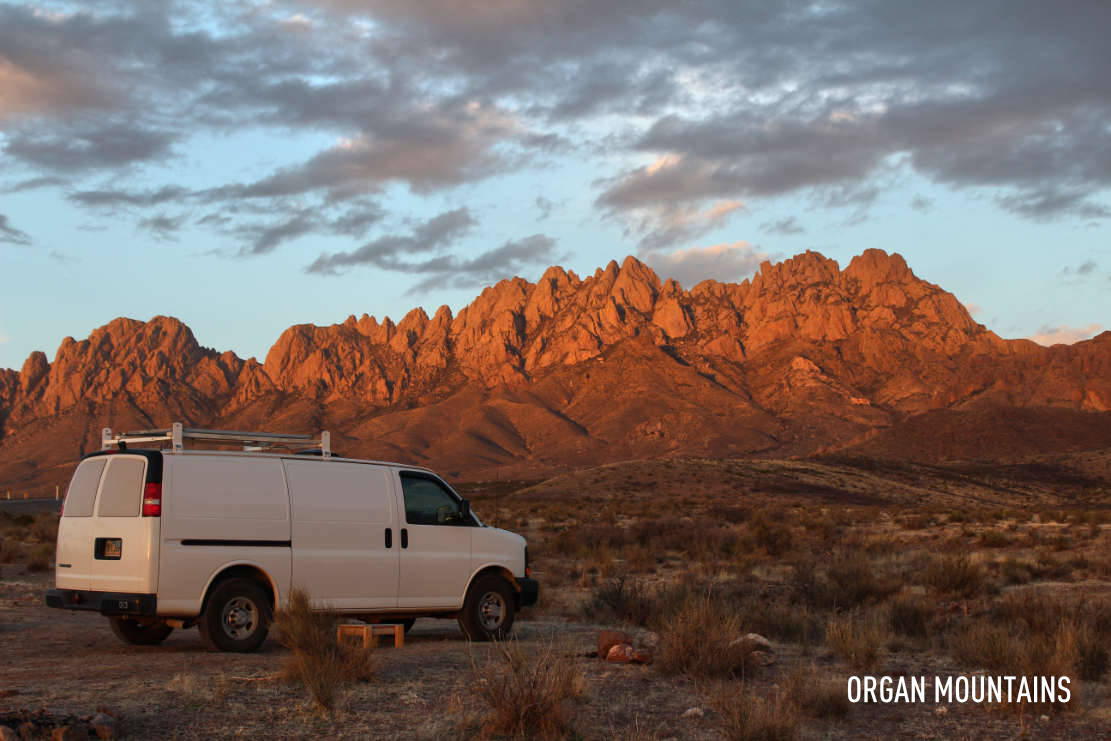 Ah, but how do I establish sufficient residency to qualify for a New Mexico license and registration? I went to the state's Motor Vehicle Division site and looked up the rules. They're pretty much the same for all states.
#1: Proof of Identity
For most of you, that means either an original or certified copy of your birth certificate, or a valid passport, or a Real ID version of your current driver's license. There are some other, more esoteric documents that also serve, like certificates of naturalization and permanent resident cards. But you probably have this requirement covered in some way. I have a passport and a birth certificate (although I'm not sure where I stowed the latter). So I'm good there.
#2: Identification Number
This is essentially your Social Security number. If you don't have the original card from way back when (I'm surprised I still do) you can get a replacement online. A pay stub showing the number, or a W-2 form, or 1099 form are also acceptable. I've also got this requirement covered.
#3: Proof of Residency
This is the most likely sticking point for nomads. You need an address and you need to prove it. New Mexico, and the other states, require two proofs if you want a Real ID driver's license, or only one proof if you don't—although some states no longer offer non-Real ID licenses. So, what do you do if you no longer live in a building like a properly conforming member of society?
Here's what I'm doing. I'm using my friend's address—with his permission, of course. After all, I have been living here a while, even if it's just in my van parked by the house.
Okay, so how I provide documentation that I live there? And what documentation is acceptable? Here's a list from New Mexico MVD's site. Other states are similar:
PROOF OF RESIDENCY
TWO (2) OF THE FOLLOWING and MUST INCLUDE APPLICANT'S NAME and PHYSICAL NM ADDRESS:
•  Real property rental or purchase agreement  *Must be current
•   Local Property Tax Document  *Must be most current issued by County Assessor
—OR—
The following documents must be dated within 60 days
Utility

Bill

which

includes

water,

gas,

electric,

propane, internet, cable, satellite (does not

include cell phone bills)
Bank,

Credit

Card

or

Mortgage

Monthly

Statement

Employment

Pay

stub

Education

Institution

Document

which

include

a transcript, report card or enrollment

confirmation

City, County, State,

Tribal

or Federal

document

attesting

to

NM

residency
NM Medical Assistance Card with letter from

issuing agency that came with card showing

name and address or profile print out from

issuing

agency

or

benefit

award

letter

showing

current

benefits
NM Public Assistance Card with letter from

issuing agency that came with card showing

name and address or profile print out from

issuing

agency

or

benefit

award

letter

showing

current

benefits
Document

evidencing

eligibility

and

proof

that

the applicant is currently receiving services

from a non-profit organization qualified

pursuant to Section 501 (C) (3) of the Federal

IRS Code of 1986 provided the document

displays the applicant's physical address.
—OR—
The following documents dated within 6 months and be unexpired
Insurance

Bill,

Card

or

Binder 

*If

you

are

presenting

a

binder

you

must

be

the

policy

holder   

**Home,

health,

life,

auto,

homeowners

and

renter's

policies

are

acceptable.
**Documents showing only a PO Box or HC Address cannot be used
***Printed paperless statements are acceptable
A Way I Hadn't Noticed Before
One way I could have done this would be to create a rental agreement/lease form (blank ones are available online) and have my friend sign it. It's what I had done in Arizona. It would mean a trip to a copy center to have the form printed, but, as I said, my friend is ill and I don't want to inconvenience him.
As I went over the list I saw another way. It wasn't a new way, just one my old man brain hadn't noticed before. 
I started with my bank account. I went to my online banking portal and chose account preferences. Would they let me change my address without proof? Yes, they would. They never asked. Then I changed from paperless statements to mailed statements. Sometime next month I'll get a statement showing my New Mexico address.
What about my only other account that issues documents—my car insurance? This was a little more involved. Since I was changing states, and my location determines my rate, I had to call a number shown on the website and talk to an agent. But she made it as painless as possible. Again, I didn't need to prove my address. And my rate went down because of my new address. My proof of insurance card, with the new address, is on its way. I suppose I could print out the documents they emailed me, but, like a rental agreement, that would be inconvenient. Besides, I have to wait for the bank statement anyway.
Once the above documents have served their purpose at the DMV I can switch back to paperless statements.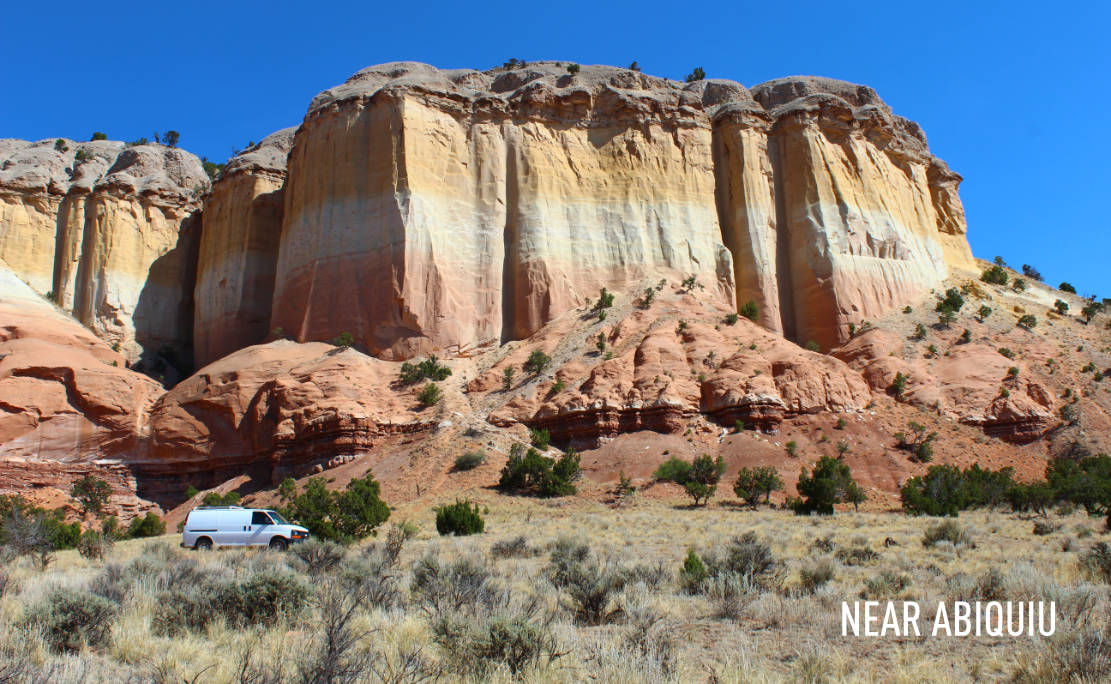 And that's it
By this time next month I should be a legal resident of the Land of Enchantment, the Chile Capitol of the World. You could probably make it work in any other state as long as you have a cooperative friend or family member and the necessary ID and identification number. And a little time to receive the statements.
In some states, you can walk out of the DMV with your new license, title, registration and plates. Other states will only mail them—and only to the address you gave them, not a PO box. If that's the case, stick around at your new address long enough for the stuff to arrive. Or go wandering and come back when your cooperative friend notifies you of their arrival. Afterward, if it's more convenient for your nomadic ways, you could set up a mail forwarding account elsewhere, because your residential address and mailing address need not be the same. In my case, I get so little mail that a mail forwarder wouldn't be necessary. (Yay, more money savings.) So I'll put in a change of address with the Postal Service and have everything go to my friend's—or should I say our—place.
Update
The documents mentioned above—insurance card and bank statement—satisfied the Motor Vehicle Division with no problems. I have my new title, registration and plate, and the driver's license will arrive in the mail after a while. Woo-hoo, I'm a new New Mexican.