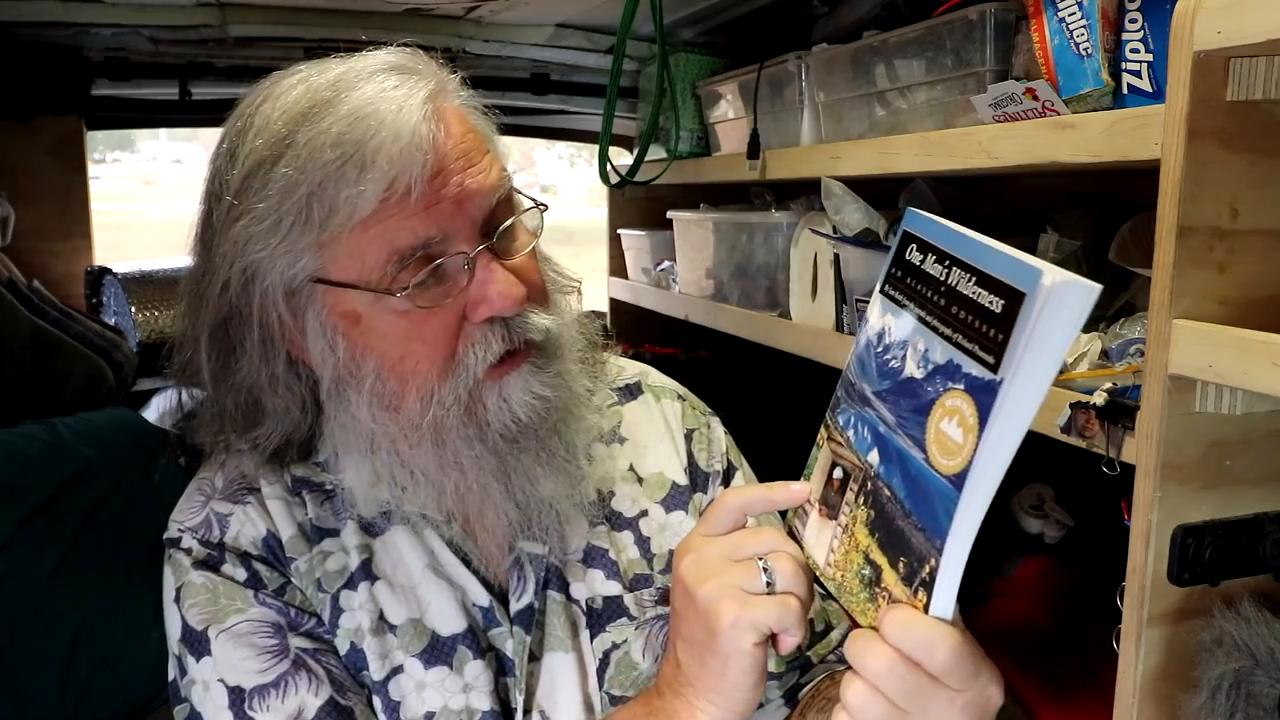 This is a condensed and clarified transcript of a video Bob made five years ago
*  *  *  *  *  *
BOOKS ARE VERY IMPORTANT to me in my life. There are books that just resonate with who you are on the inside of your soul, and this one is that for me. One Man's Wilderness: An Alaskan Odyssey by Sam Keith from the journals and photographs of Richard Proenneke.
The book is an edited collection of Richard Proenneke's diaries from his first year living alone in the Alaskan backcountry. It was originally printed in May 1973, and this year celebrates the 50th anniversary of its publication. The book came out the year I graduated from high school, when I was very open to learning, exploring, and understanding life.
Reading this book has had a tremendously powerful impact on my life, and I'd like to share why. My father was an avid hunter. I can't remember a time in my life when my father and I weren't out camping in the woods. I can remember the two of us sleeping in the back of his Scout, and now think about the impact that had on me living in a van. I have memories of being up at dawn and out looking for deer in Alaska or javelina in Arizona. It was my life, and it's what I grew up with. He was such an avid hunter that he wanted to move to Alaska. He worked for Safeway grocery store, and when they opened a location in Alaska, he took a job as the assistant store manager, and off we went. In 1961, my mom, dad, sister, and I drove there and lived until I retired in 2006 and left. So, I grew up in Alaska, and I went to kindergarten through 12th grade there. I am about as Alaskan as you can get without being born there.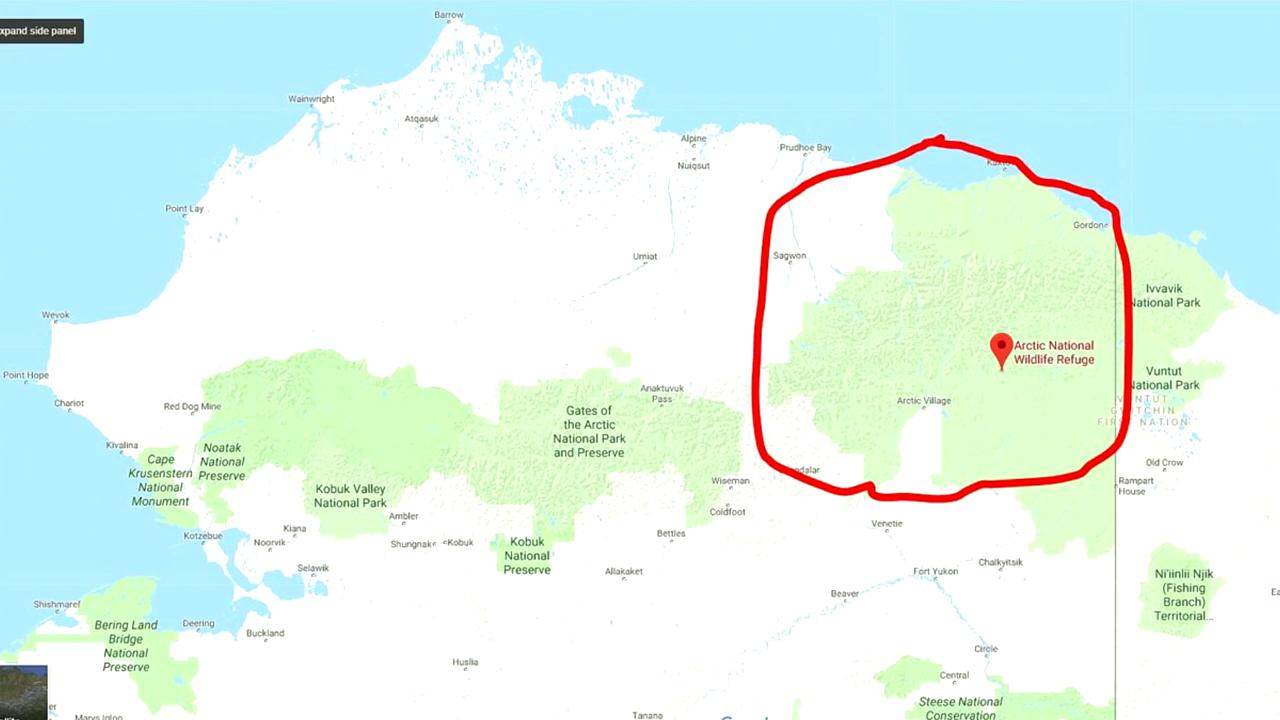 My dad was a pilot and always owned an airplane. We flew all over the state to hunt. In the early '70s, the backpacking craze exploded, and I fell in love with it. In 1974 a big group from my church flew on a bush plane into what is now known as ANWAR or The Arctic Wildlife Refuge. We spent 6-weeks rafting and hunting during a time when you could go out and just shoot something and eat it. Especially there in the Arctic Circle just south of the Artic Plain. We shot and ate ptarmigan, rabbit, and caribou. We fished the creeks for Grayling and Arctic Char constantly. I was the main provider of ptarmigan; others were primarily fishermen and big game hunters.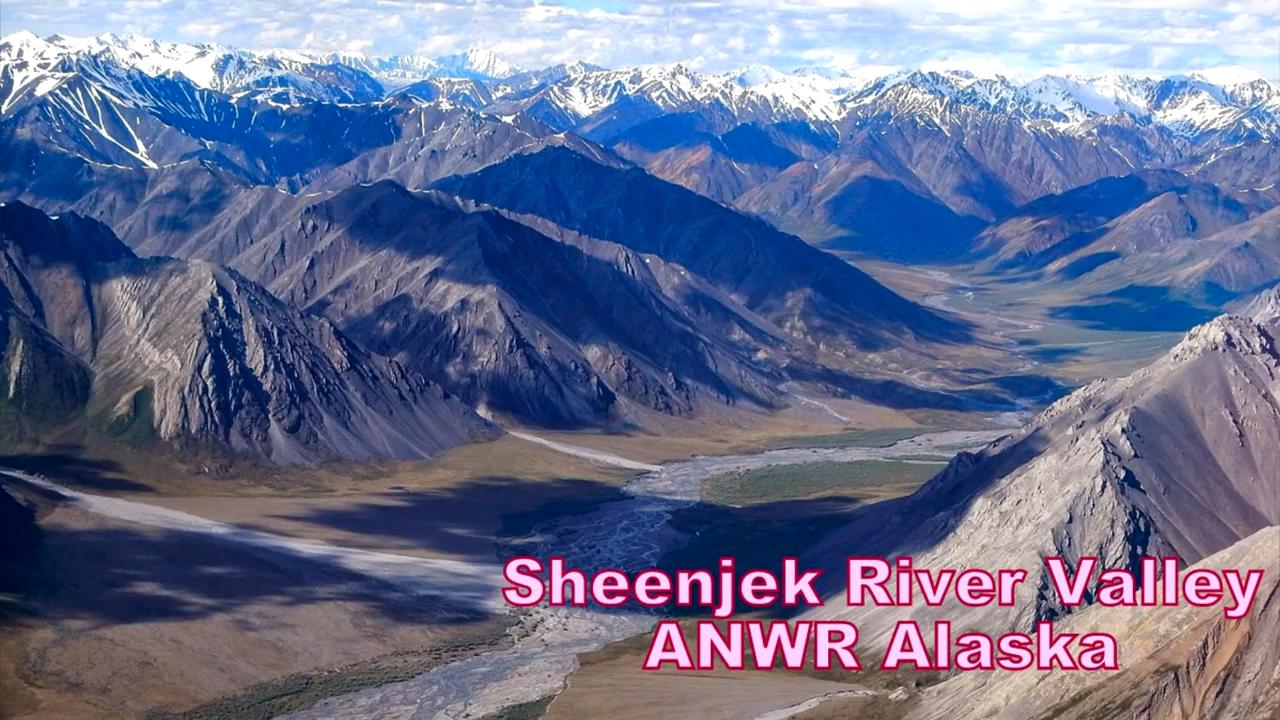 I read every book I could read on Alaska. I read all of Jack London's books and all of Robert Service's poems. I read about bush pilots, fur traders, and miners. A love of nature was born and bred into me. That's what I knew from my earliest childhood, and so that has always been and remains an integral part of who I am.
Dick Proenneke lived on Kodiak Island and could do every possible thing there in terms of work. Near retirement at 50, he bought a piece of land in what is now part of Lake Clark National Park and Preserve. 
The cabin he built during the summers of 1967 and 1968 using mostly local materials and simple handheld tools is carefully preserved and can be visited as part of The National Register of Historic Places. 
Since the book was first printed in 1973 it has been published numerous times, with a 50th Anniversary Edition in 2018. Celebrating the 50th anniversary of when Dick Proenneke first broke ground and made his mark in the Alaskan wilds in 1968, this bestselling memoir features an all-new foreword by Nick Offerman plus color photographs not seen in print for over 20 years.
This book not only changed my life but also solidified my belief in the connection to nature. That this is how life is to be lived. The book is mainly just his diary. Every day he gives the weather and what he did. I wouldn't call it exciting, but it's logical and reasonable all the way through and very enjoyable to read. At the end of the book are what he calls reflections, which I found very insightful. This is one such reflection.
"I enjoy working for my heat. I don't just press a button or twist a thermostat dial. I use the big crosscut saw and the axe, and while I'm getting my heat supply I'm working up an appetite that makes simple food just as appealing as anything a French chef could create. I've never found anything I like better to drink than Hope Creek water. The good feeling I get out of lungfuls of mountain air and draughts of sweet water from the snows is probably as good as any 'high' I would get out of a bottle or a pill. But of course, not many have a chance to live in unspoiled country."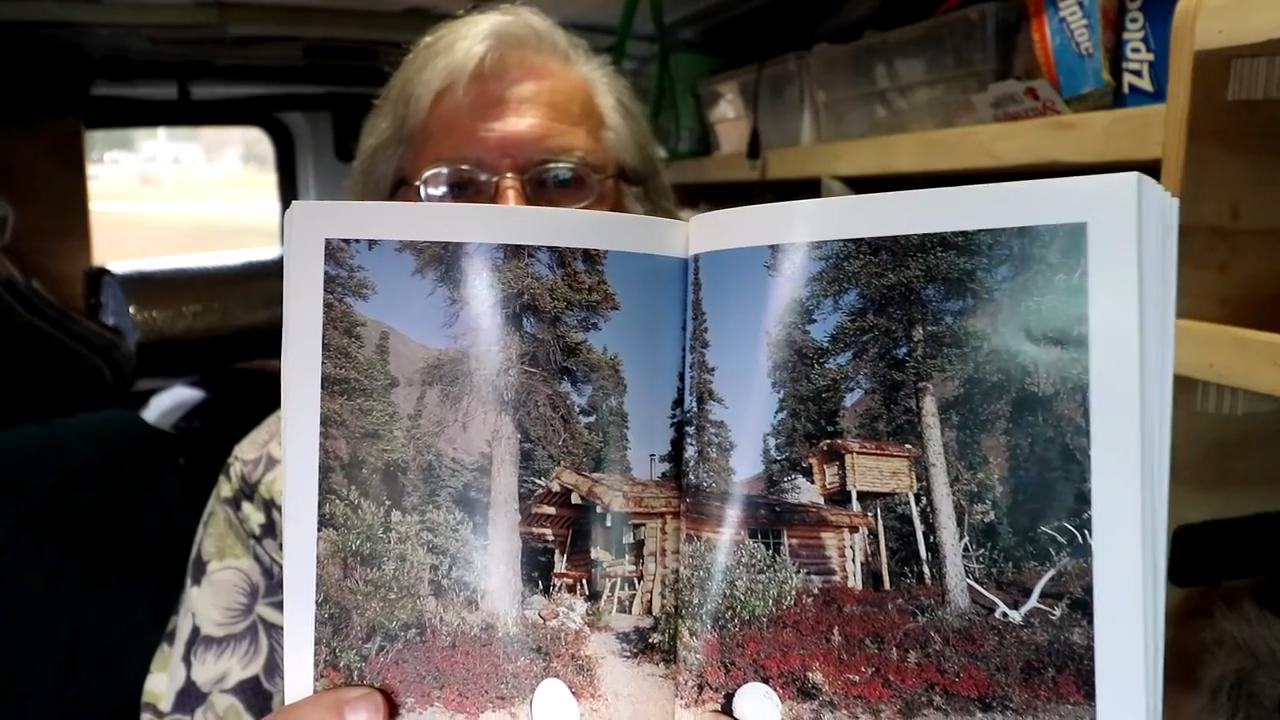 When I read this book, I said, "I will do this someday," and you know, I am as close to doing this today as I can reasonably be. It may no longer be realistic to live off the land completely, but you can live very close to it if it's what you want to do.