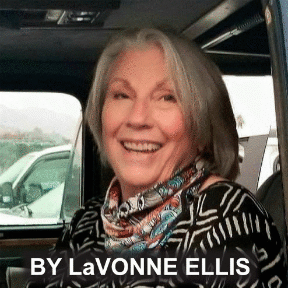 BECOMING A VAN DWELLER more than seven years ago changed me in ways I couldn't have imagined back then, and gave me opportunities I'd never have believed. Here are five people who changed my life: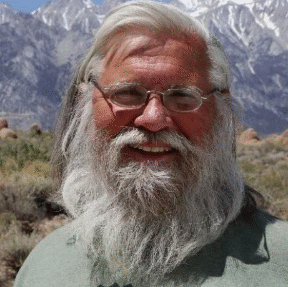 BOB WELLS
In the fall of 2013, I drove my 2001 GMC Safari van to Quartzsite, Arizona for the first time. I met the man whose blog had inspired me to leave my tiny apartment and go on adventures I'll never forget. When a cold snap reminded me how unprepared I was for camping, Bob came to the rescue with a 20-degree sleeping bag that he insisted I keep. It kept me warm for years.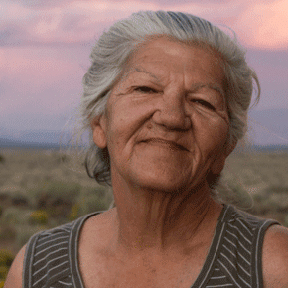 LINDA MAY
That first year, I met my best friend. Linda is warm, generous, smart, and funny but she doesn't hesitate to set boundaries. When she bought a small plot of desert land, Linda extended a permanent invitation to me to be her next-door neighbor, and I accepted. I learn from her every day.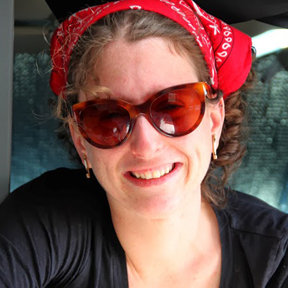 JESSICA BRUDER
When she introduced herself to me as a writer working on a magazine article about van dwellers, I was afraid she would portray us as a bunch of homeless bums, but no. Jessica wrote about our lives in such a vivid, compassionate way that her article morphed into a book and now, a major motion picture. Wow! But best of all, she became my friend and writing mentor. With her help, my essays about van dwelling and homelessness have appeared in several publications. My mantra is, "All good things come from Jessica Bruder."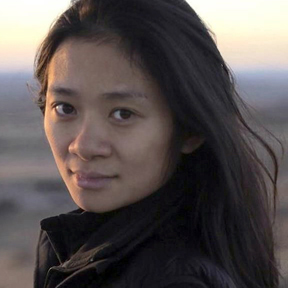 CHLOÉ ZHAO
The director of two wonderful independent films I'd never heard of until then came to Linda's place in the desert and spent two days listening with genuine curiosity to our stories, many of which became part of Nomadland the movie. Later, I got a chance to take part in filming along with dozens of other van dwellers, recreating the early RTR experience. We all drove away with extra dollars in our pockets that improved our lives. I went straight to Mexico, 90 miles away, and got pretty new teeth.

FRANCES McDORMAND
You don't move into a van and come out to the desert with the expectation of acting in a scene with a bonafide, two-time Oscar-winning actress, but that's what happened. My scene with her was cut but watching, up close, a master at work was magic. On top of that, Fran (as we like to call her) was warm, kind, and friendly. She even dragged me onto the dance floor during one scene (that was also cut, to my great relief.) It was a memory to last a lifetime.
The movie experience was mind-blowing, of course, but I have made many more great friends I never would have met if I hadn't decided to give up stuff and rent to set out on this astonishing life on the road. I am so grateful that I did.
Do you have 5 Things about the nomadic life you want to share? Experiences? Wisdom? Tips? Stupid jokes? And do you want to make a couple of bucks? Write it up, include any relevant pictures, and email it to editor.crvl@gmail.com